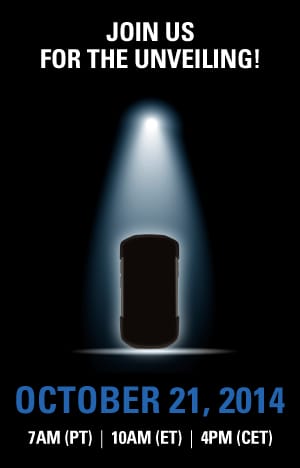 If you read my blog even occasionally, you know that I'm obsessed with finding and sharing ways that companies are responding to big customer changes. No matter what industry you're in, customers are changing — fast.
I write and talk about how you can evolve in response to customer transformation, and what I love most about my job is working with companies that are walking that talk and responding with disruptive innovation.
In working with Motorola I've seen first-hand how they are leveraging technology to drive innovation and improve the customer experience.
Next week, I'm joining the Motorola team to help launch their new mobile computer. This new technology will make business more connected and better-equipped to serve today's empowered customers.
VIDEO: On October 21st, Find Out Why the Right Device Makes All the Difference on YouTube
If you're interested in tuning in, the live Motorola webcast is Tuesday, Oct. 21 at 10 a.m. EDT. Follow along with the hashtag #TC70.
Ryan Estis helps progressive companies embrace change, attack opportunity and achieve breakthrough performance. Delivering more than 75 live events annually, Ryan provides high-impact keynote presentations and professional development in partnership with the world's best brands. Learn more about Ryan.